Social Casino Games Available on Facebook
The gambling industry is a force to be reckoned with as it keeps on growing every year. Numerous countries have legalized or are working towards the decriminalization of both offline and online casinos. This is why it comes as no surprise that social casino games have also become quite popular online.
What Exactly Are Social Casino Games?
Even though online casinos are not legal everywhere, there is still a way to play your favorite casino games on your computer, in the comfort of your own home. Thanks to social casino games, you can indulge in a fun gaming experience but without risking any real money for your bets. Instead, you will be allowed to bet virtual money and simply play for fun.
Players who have Facebook accounts will have access to a variety of social casino games offered by the social network. Of course, like everything else, Facebook social casino games are also compatible with various mobile devices, allowing players to enjoy their gaming time no matter where they are.
Online casino operators gain profit from the real-money bets of their members. Meanwhile, players can also potentially enjoy cash prizes when they win certain casino games. With social casino games, however, players may spend money on purchasing chips or advancing to higher levels but they cannot enjoy real-money wins. The way social casino operators generate revenues is via advertisements and by selling players chips and other in-game incentives.
Unfortunately, many believe that social casinos are often targeting players who might be having gambling addiction issues. This is why the UK Gambling Commission collaborates with Facebook to protect social network users. As reported by Casino Guardian, by filtering their newsfeeds and managing their data, Facebook users can avoid seeing any irrelevant gambling-related ads.
Popular Social Casino Games on Facebook
If you are interested in the social casino games offered on Facebook, you will be pleased to know that the social network provides its users with quite a few options. Even though there are different casino games that you can enjoy as a Facebook user, slots are definitely the most popular options.
Slotomania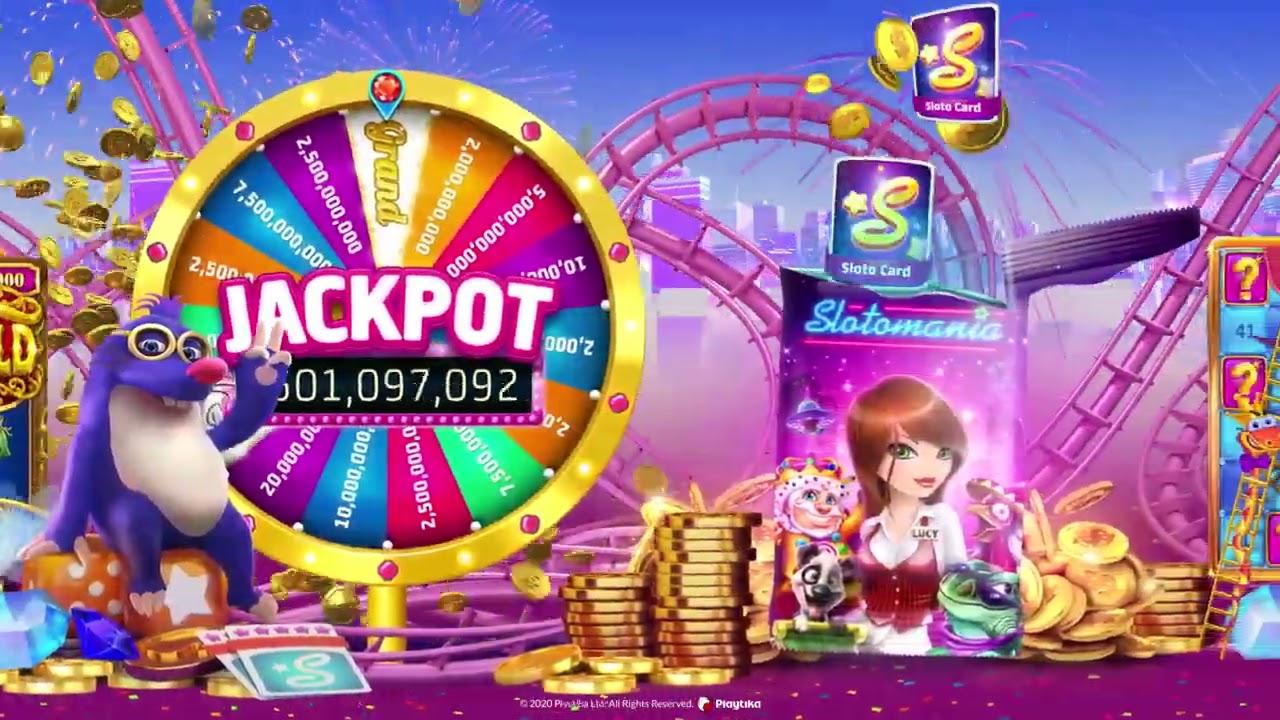 One of the most popular social casino games you can play on Facebook is Slotomania. This game offers players the opportunity to spin the reels of more than 160 virtual slot machines. The games of the app are inspired by different themes and can be very entertaining. This social casino game has more than 100 million fans around the world, making it one of the most popular social casino apps among Facebook users.
House of Fun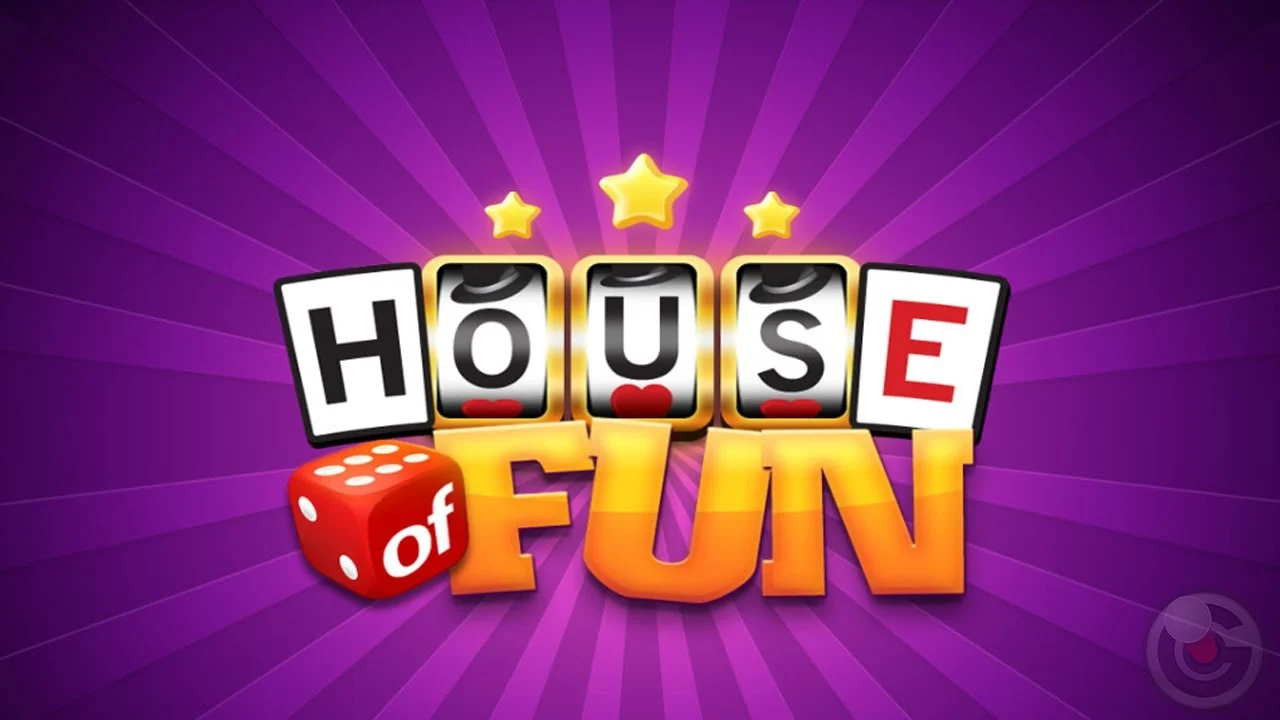 This is yet another social casino game offering players the chance to play on numerous virtual slot machines. This app is a product of the same providers that have created Slotomania and it is among the top social casino games on Facebook. Every day, players can spin the reels of numerous fun-themed slots and win slot coins to use on their spinning adventures at House of Fun.
Caesar's Games
If you have always wondered what the experience at the luxurious Caesar's Palace would be, you can try playing for fun the slot machines of Caesar's Games. This is yet another social casino app that will allow you to log in via your Facebook account and enjoy a great spinning adventure. With a great variety of slot machines, Caesar's Games is another popular social casino you can play on Facebook.
Hard Rock Social Casino
Even though slots can be extremely fun to play, some players also enjoy casino classics such as roulette and blackjack. If you are also keener on playing table games, you can try the Hard Rock Social Casino app that can also be found on Facebook. Even though this social casino is offering plenty of slots, it also gives players the chance to indulge in a superb gaming experience by betting virtual coins on roulette, baccarat, blackjack, and Double Double Regal Poker. Hard Rock is one of the most popular and well-respected casino operators in the world. As such, it has made sure that social network users will also have the chance to enjoy a classy and fun virtual casino experience online.
Should You Try Social Casino Games?
If you are a Facebook user, you will have the chance to play quite a few social casino games and relieve some stress. Quite a few players are spending time playing social casino games to simply kill some time and have fun online. The great thing about social casino games is that you will not be risking any real money while betting on your favorite casino games. Most social casinos will offer you the chance to start playing with a certain number of coins and you will often have the opportunity to earn free coins to continue betting on various slots and table games.
Although you can play these games without losing any real money, playing for virtual funds can often be disappointing. Many players enjoy the thrill of winning real cash after they have taken some risks. What is more, social casinos often require real-money purchases to gain coins that will allow you to play. The winnings that may follow, however, will continue to be just virtual funds that can only be used on the games in the app. This being said, if you are simply looking for some app to kill time, you can definitely try some of the aforementioned Facebook social casino games.