Uruguay has some bad news for Gamblers!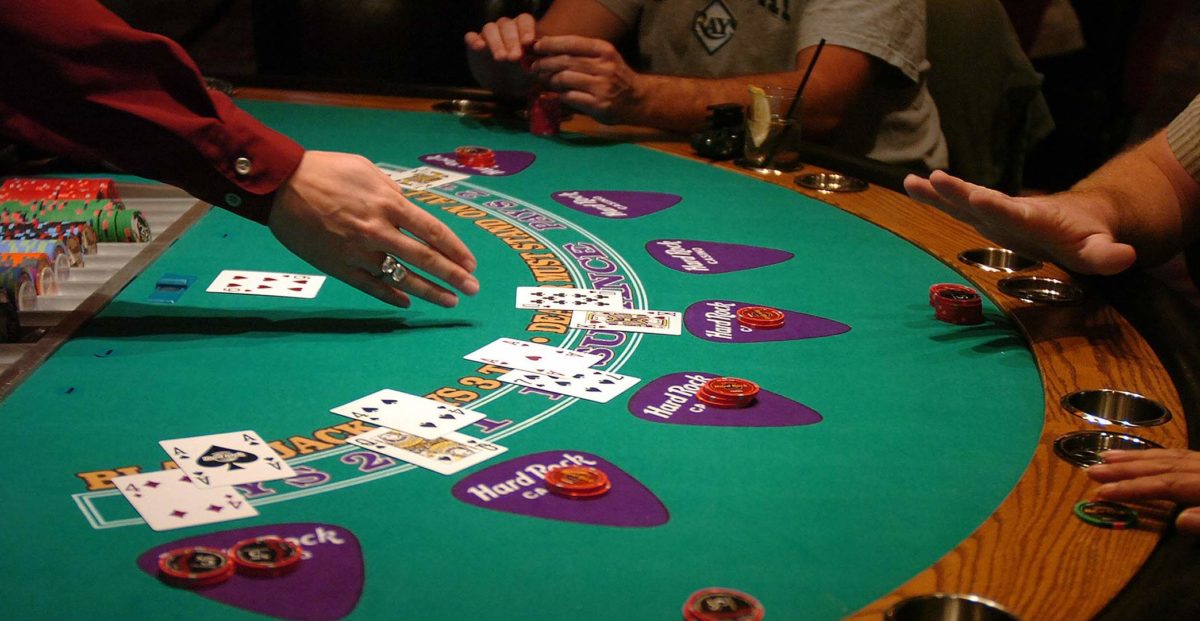 If you live in Uruguay and you love the online gaming experience, you might just be out of luck. Uruguay government officials could be putting a ban on all internationally licensed operators. In short, they want to limit the amount of online gambling that happens in Uruguay and the few websites that do exist, they want them to be very very regulated. They have already banned most of iGaming platforms and we will surely see more to follow.

There have been many attempt by both lawyers and politicians for a less severe approach however, the government seems to put it aside with firm views on the subject. Colombia has already made a claim to ban any unlicensed casinos and now Uruguay will be the second Latin-American country to do the same. Over 325 operators fled Colombia after they made such statements and we can expect the same to happen in Uruguay. In fact, PokerStars has already made a claim that they will no longer be available in Uruguay anymore! This is such a big operator, we will start to see smaller ones flee by the dozen any day now.

Stay tuned with us for all of the latest casino news!